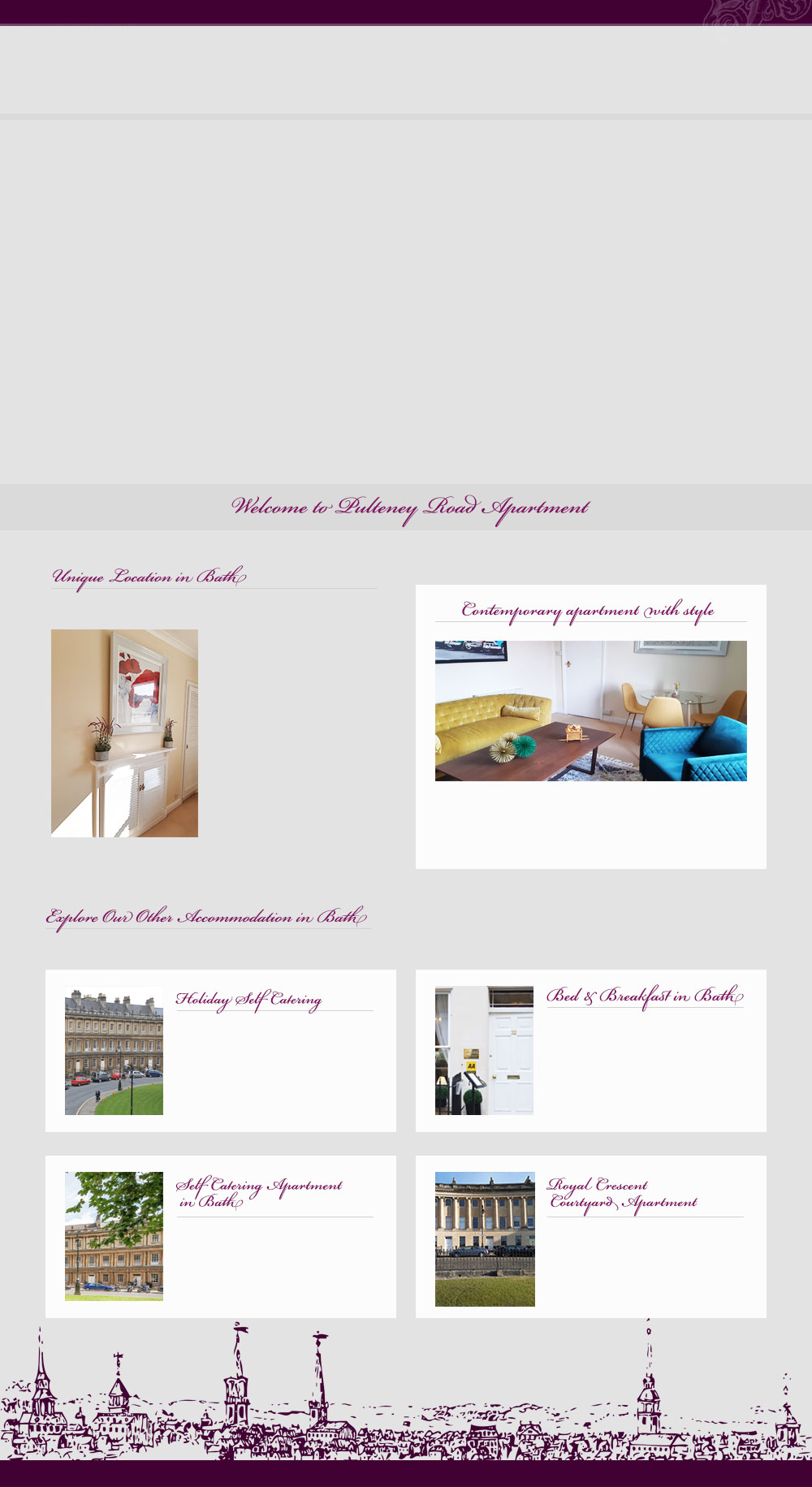 - Pulteney Road Apartment – trading as Delaney Properties Limited – registered number 04188892 -


- Tel: +44 (0)1225 338 374 - Email: brocks@brocksguesthouse.co.uk -
Sleeps up to 5
11 Summerlays Place is a one bedroom apartment which was built in 1830 and situated just a 10 minute walk from the historic city of Bath.

With so much to see and do in the area you will need to plan your days well; the city of Bath is easily reached in a ten minute walk allows you to relax and enjoy Bath's history and laid-back feel with so many bars and restaurants to choose from as well as many boutique and larger shops.


> read more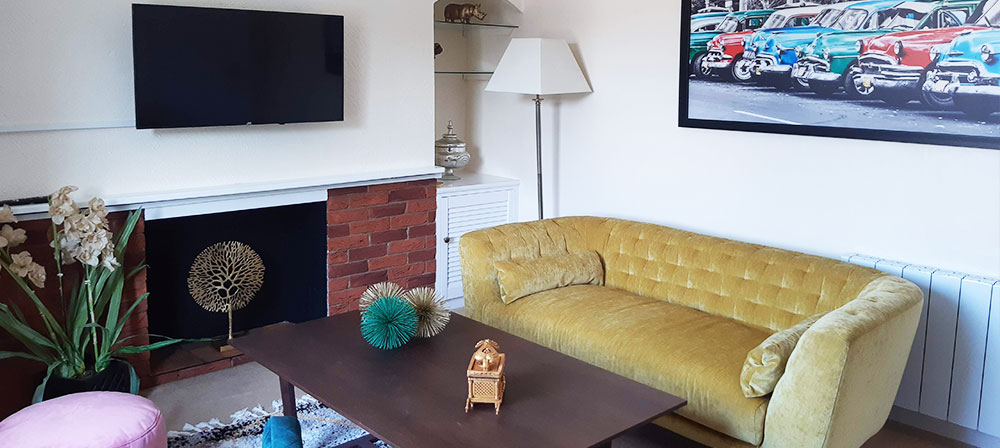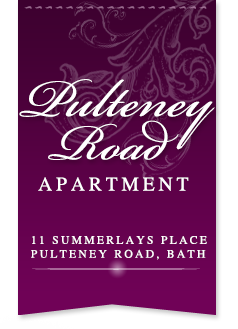 Come and stay in our Self Catering Maisonette in The Kings Circus, Bath.
18 the Circus is ideally placed in a unique location of World heritage status.


> 18 the Circus, Bath
Come and stay in our elegant Georgian home built by John Wood the younger in 1765, ideally situated in our unique location between the World heritage Royal Crescent and The Circus


> Brocks Guest House, Bath
Come and stay in The Circus Apartment, built between 1754 and 1768 is a masterpiece of John Wood the Elder, with tiers of Doric, Ionic and Corinthian columns and intriguing carved emblems.


> 18 the Circus Apartment, Bath
Leave the car behind - we're just a few minutes walk from the bus and main train stations!
This apartment is positioned at the quiet end of the unique and prestigious Royal Crescent.


> Royal Crescent Apartment, Bath